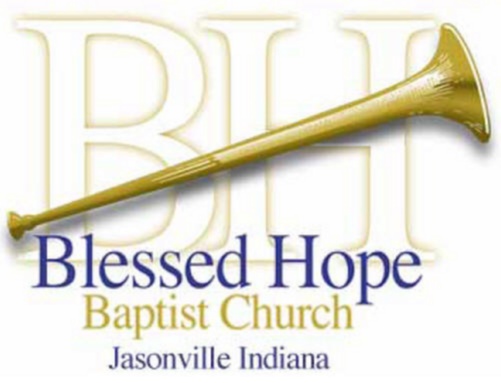 Tell us what you think about our web site, our ministry, our church, or anything else that comes to mind.
We welcome all of your comments, questions and suggestions.
---
9251 N. State Road 59
Jasonville, IN 47438
Phone: (812) 665-3282

Copyright © 2006 Blessed Hope Baptist Church. All rights reserved.
Revised: 05/10/12.